Host your next special event here at "Heritage Garden," a unique and attractive party & event site. This facility is great for small weddings and receptions, family reunions, graduation parties, birthdays, and more. Tables & chairs are provided for parties and can be setup for an additional fee.
Accommodates approx. 140 people inside with 16x50 foot porch in the back. There is a full kitchen area and charming seating areas. Includes ten 48in round tables. Fourteen 60in oblong tables w/ folding chairs.
Outside view of "Heritage Garden" event building and patio area.
Full kitchen in the Heritage Party Barn.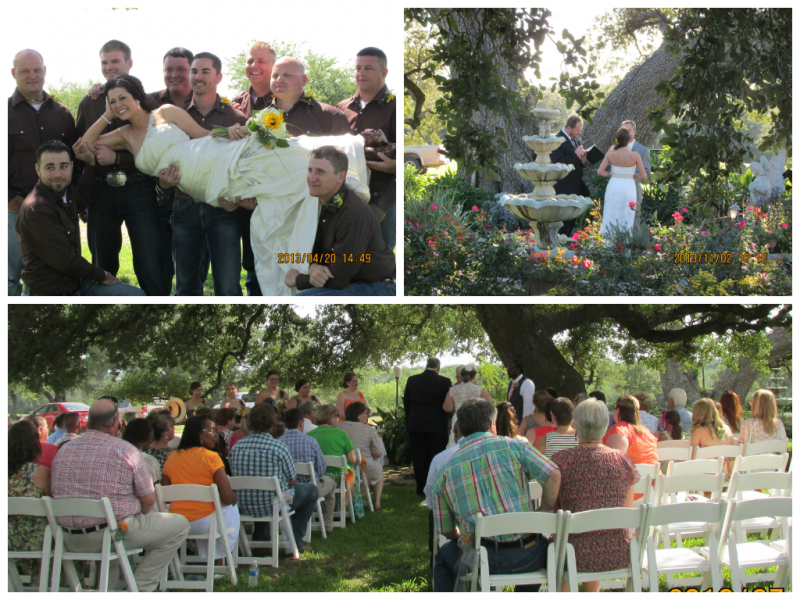 Weddings and parties at the Heritage Garden Party Barn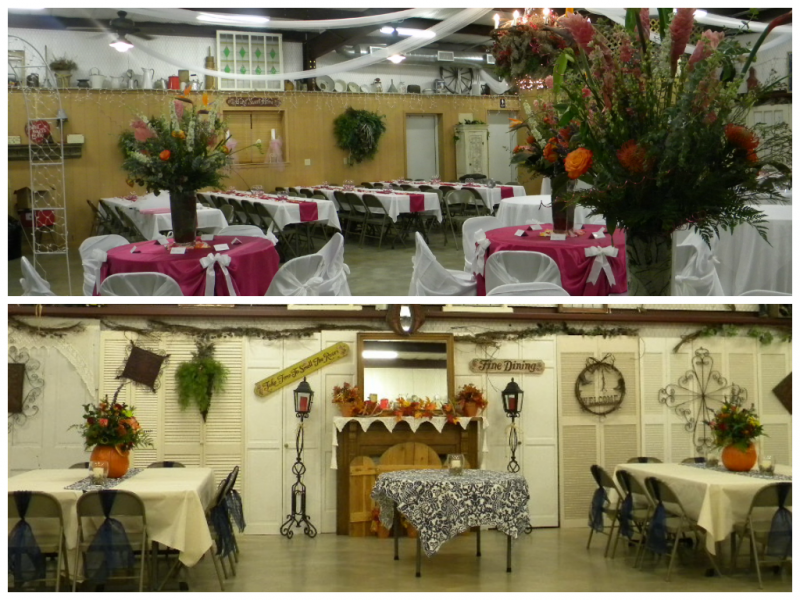 Call or email us to see if your special date
is available!